Gulch Meeting Room
Session D
Turning Liquidity Into Purpose: Developing your plan for the liquidity event and the next chapter of your life
Presented By: AllianceBernstein
When planning your liquidity event and potential exit strategy, it's imperative to think not just about maximizing and preserving the wealth created, but also what's next. Hear from a group of entrepreneurs and advisors about how to create purpose and make an impact after taking money off the table.
Moderator: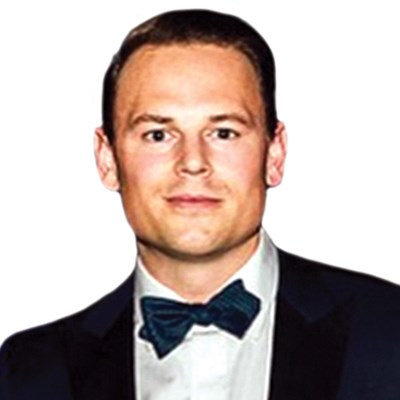 Adam Sansiveri
Managing Director
AllianceBernstein
Adam is a Managing Director and Head of the Private Client group of AllianceBernstein in Nashville. He is an entrepreneur, Ironman Triathlete, former opera singer, Broadway producer and currently an impact and venture capital investor. He sits on the board of the Tennessee Performing Art Center, is the former Chairman of The Broadway Dreams Foundation and is on the Digital Media Advisory Board for the Entertainment Commission of Tennessee.
Panelists: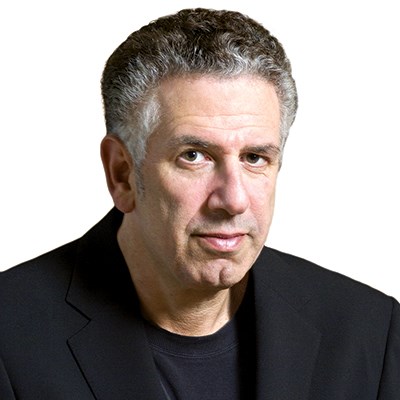 Ken Levitan
Founder & Co-President
Vector Management
As the founder and co-president of Vector Management, Ken Levitan leads one of the most formidable artist, lifestyle and brand management companies in the entertainment business today. Levitan has an active role in the successful careers of the company's diverse list of artists such as Kid Rock, Alison Krauss, The Struts, Peter Frampton, LOCASH, T Bone Burnett, Prophets of Rage, Cheap Trick, Lynyrd Skynyrd, Emmylou Harris, John Hiatt, Hank Williams Jr. and others.
Levitan is a partner in seven highly acclaimed restaurants in Nashville (Adele's, Bajo Sexto, The 404 Kitchen/Gertie's Bar, Pemrose and Emmy Squared/The Gulch and Green Hills) and three in New York (Emily and Emmy Squared). Levitan is also a co-producer of the annual Music City Food & Wine Festival, a unique event that brings together top musicians with today's culinary stars, held in Nashville each fall.
Levitan, who has received two Grammy® Awards, is an active member of multiple boards both in New York where he grew up and in Nashville where he now resides. He is a member and past Chairman of the Nashville Convention & Visitors Bureau, a trustee on the Country Music Hall of Fame board, is a member of the Nashville Health Board and the Nashville Area Chamber of Commerce. Levitan also sits on the advisory board for Brooklyn Sports & Entertainment.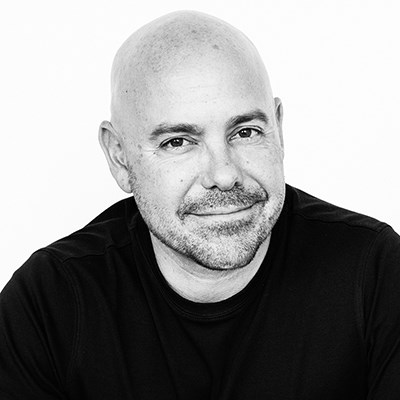 Tim Ozgener
President and CEO
OZ Arts Nashville
Tim Ozgener is co-founder, President and CEO of OZ Arts Nashville, a non-profit contemporary multi-arts center just beyond the The Nations. The OZ Arts' mission is to present and develop compelling works by innovative artists of all genres; in five short years, OZ Arts has established itself as a home for nationally and internationally renowned work, while also serving as an incubator for vibrant, local, artistic voices.

Before launching OZ Arts, Tim spent over 20 years building his family's previous enterprise, CAO Cigars. Regarded as one of the great success stories in the cigar industry's history, CAO ultimately reached more than 40 states and 60 countries with Tim as the public face of the brand, driving distribution. The Ozgener family sold CAO in 2007, and the family converted the existing structure into the vital contemporary arts and special events center that stands today.

Tim is a native Nashvillian and a proud son to hard-working Turkish-Armenian immigrant parents. He enjoys leisure time with his lovely wife Arnita and their two young boys, Evan and Aidan.