Transaction Preparedness: Due Diligence and Dealmaking in a post-COVID environment
Presented By: Fairmount Partners / Blank Rome
Any M&A deal goes through stages before it's complete. And during these challenging times, deals are still getting done. In this session, CEOs, investors, and M&A experts discuss how they're getting deals done and why being prepared comes down to three key areas — your finances, operations, and people.
Moderator: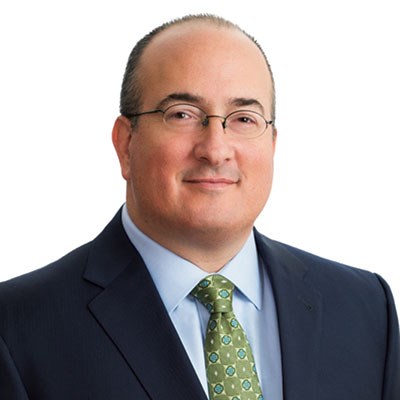 Louis Rappaport
Partner, Co-Chair, Corporate, M&A and Securities Practice Group
Blank Rome LLP
Louis Rappaport is Co-Chair, Corporate, M&A and Securities Practice at Blank Rome LLP. He concentrates his practice on business and corporate matters, with specific emphasis on mergers and acquisitions for middle-market companies in a wide range of industries. He has over 20 years of experience advising on hundreds of strategic and private equity M&A transactions.
Panelists: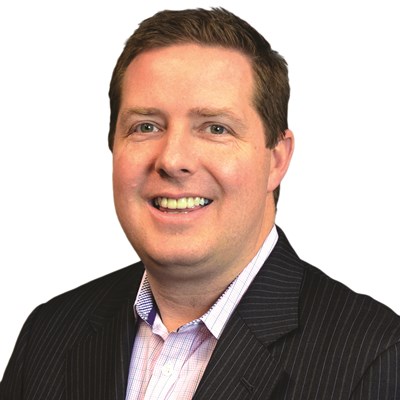 Lawrence Berran
CEO
iPipeline
Lawrence Berran joined iPipeline in 2002 and served as president and CEO until 2008, when he transitioned to the COO and CFO positions in connection with the merger of iPipeline and COSS. He was named CEO again in August 2019 in connection with the acquisition of iPipeline by Roper. He has been a key driver of growing iPipeline from $1 million in revenue with significant losses to over $180 million in revenue and being highly profitable.
Previously he was a vice president for ICG, where he played an instrumental role in preparing ICG for its 1999 initial public offering.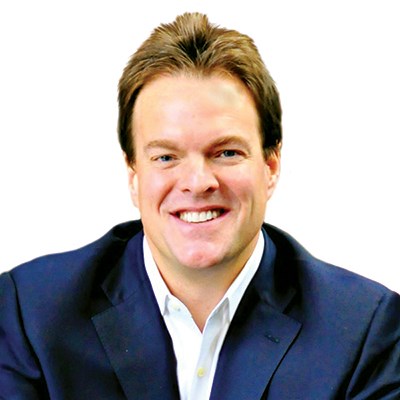 Andy Brown
Director
Fairmount Partners
Andy Brown is responsible for originating and executing middle-market investment banking transactions. He has over fifteen years of experience providing financial and strategic advisory services to growing middle-market companies. While his clients have come from a diverse range of industries, Andy focuses on the business services sector, specifically business and information technology services, as well as outsourced healthcare and pharmaceutical services.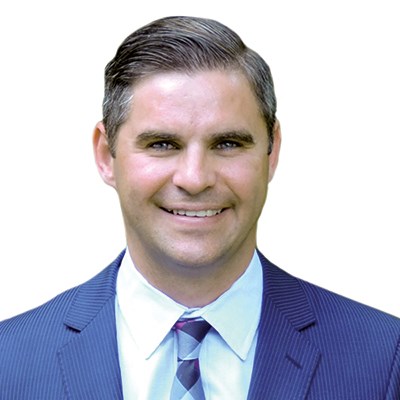 Andrew Walter
Former CEO of Insight & Current VP of Operations of Kelly Education
Insight / Kelly Education