What's Next For Your Family Business?
Presented By: Barley Snyder LLP / Kreischer Miller
Multiple shareholders. Complicated succession plans. Different opinions. Family-owned businesses have their own unique dynamics. So, what's the best plan for your family business' future? Hear from current and former family business owners, and M&A advisors as they discuss how to evaluate opportunities and answer the difficult questions.
Moderator: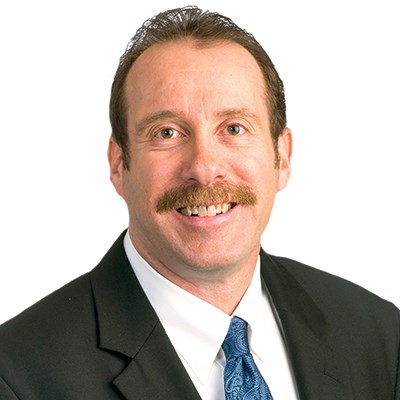 John Reed
Partner
Barley Snyder LLC
John Reed focuses his practice on representing family-owned and closely held businesses and mergers and acquisitions.  Regarding family businesses, in addition to advising them on day-to-day business matters, John guides his family business clients through succession planning, negotiating shareholder agreements, developing family policies and boards of directors.  U.S. News and World Report has recognized John as a "Best Lawyer" since 2013, and in 2020, recognized him as "Lawyer of the Year" for his work with closely held companies and family business law. John is a driving force behind the S. Dale High Center for Family Business, whose mission is to serve and strengthen families in business through succession planning, family leadership training and legacy building.
Panelists: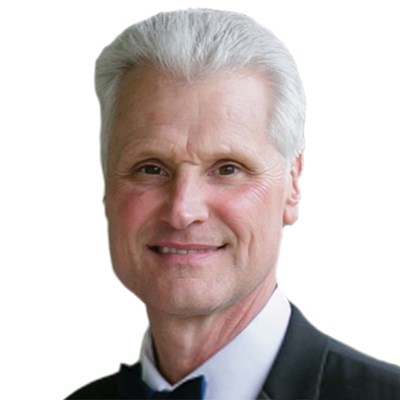 Richard Dougherty
President
LabRepCo
Richard graduated from Delaware Valley College with a B.S. in Food Science in 1983. He came to work for LabRepCo in June of 1983 and worked as a sales representative in the southeastern PA region for 4 years. In 1987 he took on the additional role of Sales Manager for the entire company and oversaw the sales force at LabRepCo through July of 2004 at which time he finalized the purchase of LabRepCo from its founder and became President. At that time, Richard became a majority shareholder of LabRepCo.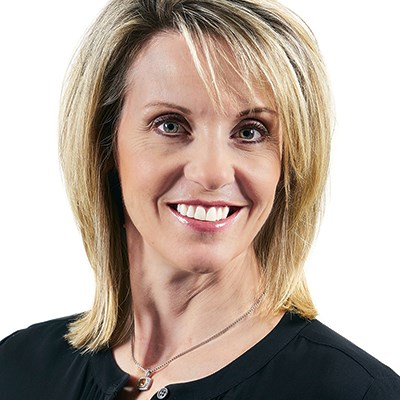 Michelle Rondinelli
President
Kitchen Kettle Foods, Inc.
Michelle is the third generation, co-owner and President of Kitchen Kettle Foods, Inc. She grew up in the business and currently oversees the company's retail, food service, manufacturing and online divisions. Michelle is passionate about corporate culture and the role that it plays in creating dynamic workforces as well as exceptional experiences for the many guests that visit the Village each year.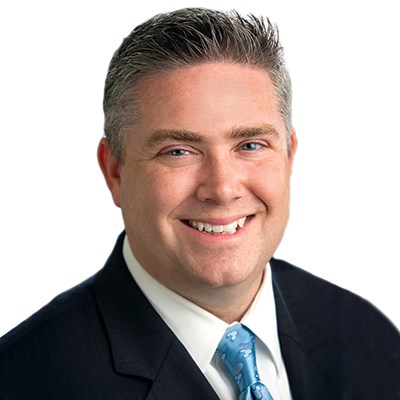 Steven Staugaitis
Director, Audit & Accounting
Kreischer Miller
Steve Staugaitis is a director of Audit & Accounting at Kreischer Miller, an accounting, tax, and advisory firm. Steve works exclusively with privately-held companies, many of which are family-owned. He helps companies analyze and understand their financial position, reviews their buy-sell agreements, and assists with business valuations, structuring business transfer plans for family and non-family businesses, and merger and acquisition activities. Steve joined Kreischer Miller in 2004. Previously, he worked for a national accounting firm headquartered in Bethesda, Maryland.