Maximizing Your Liquidity Event: Avoiding Pre-and-Post Transaction Pitfalls
Presented By: Alex. Brown (A division of Raymond James) / Troutman Pepper
Whether you're raising capital, selling a majority or minority stake in your business, or even executing a recapitalization, liquidity events are a rare opportunity to turn concentrated equity positions into enduring, diversified wealth. Join a panel of C-suite executives, PE investors, and M&A advisors for a conversation on how to generate the best possible outcome.
Moderator: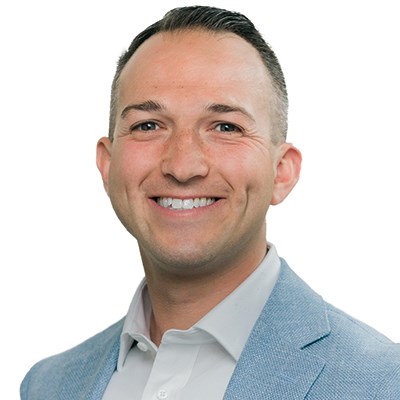 Joseph Bell
Client Advisor
Alex Brown
Joe's primary role is to provide customized investment solutions and comprehensive financial plans to clients. Joe and his team are dedicated to the highest levels of client service by managing, maintaining, and building client wealth responsibly and tax-efficiently. Joe believes a foundation of transparency and trust are key to a successful and collaborative partnership between clients and his team. As financial markets and clients' lives evolve, his disciplined strategy includes ongoing education and advice to ensure they are in control of their financial plan.
Prior to joining the firm, Joe's experience in the wealth management industry includes working at Goldman Sachs in Atlanta, GA, and JP Morgan Private Bank and Citi Private Bank in Philadelphia, PA. He was responsible for advising affluent clients on holistic wealth planning matters, including strategic and tactical asset allocation, retirement and longevity planning, cash flow planning, trust & estate guidance, and general income tax issues.