Positioning Your Company for a Strong Valuation
Presented By: Citizens Bank / Blank Rome LLP
Despite continued uncertainty, there doesn't appear to be much slowdown in deal flow. That's put the onus on more stringent deal preparation before you go to market for any type of M&A transaction. So what can you do to better position your company to capitalize on current market trends and secure a high valuation? Join a group of active dealmakers as they share best practices for gaining the upper hand in a highly competitive environment that looks to be here to stay.
Moderator: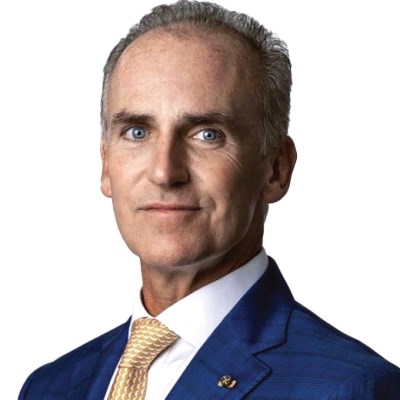 Daniel K. Fitzpatrick
President, Mid-Atlantic
Citizens
Daniel K. Fitzpatrick, CFA, is a banking and corporate finance executive with more than 30 years of experience and is President of Citizens Mid-Atlantic Region. Fitzpatrick is a native of Northeast Philadelphia and is a former chairman of the Greater Philadelphia Chamber of Commerce and currently serves on its Executive Committee.  Fitzpatrick is also a member of the Board of the Allegheny Conference on Community Development in Pittsburgh.  Fitzpatrick serves as Chairman of Philadelphia Works, Inc., Philadelphia's workforce development corporation.  Fitzpatrick earned a bachelor's degree in business administration from LaSalle University and an MBA from Drexel University.  He is a CPA and a Chartered Financial Analyst.