The Role of IP in Sell-Side Transactions
Presented By: Aon / Caldwell Intellectual Property Law
Selling a business is challenging enough, but when the deal involves intellectual property, it becomes more complicated. Join a panel of PE and VC investors, an IP attorney, and two risk management professionals for a rousing discussion on how to win in the age of the complex deal.
Moderator: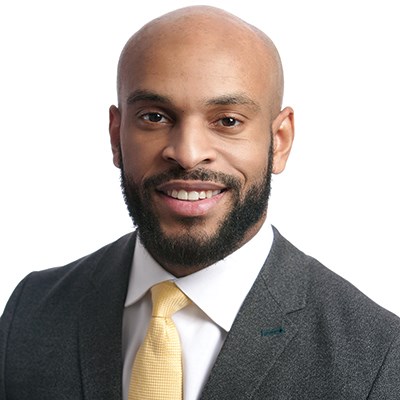 Geoff Pope
Senior Vice President
Aon
Geoff Pope is a Senior Vice President at Aon. He has 10+ years of experience in managing large property and casualty risk, delivering insurance solutions and industry- leading expertise in the healthcare and life science industries, including complex M&A transactions, and intellectual property. Prior to his insurance career, Geoff played 4 seasons in the NFL and has an MBA from Columbia Business School.