Transition or Sell: What To Do With Your Family Business
Presented By: Waldron Private Wealth / Barley Snyder LLP
Navigating the options for family-owned businesses can be a complicated process. Do you transition to the next generation? Should you consider an outright sale? What about an ESOP? Or, is bringing outside executives to help lead the company while you and your family take a back seat an option? Join leaders from multi-generational family businesses and M&A advisors as they share how to have the tough conversations and lessons learned from those who have gone through it.
Moderator: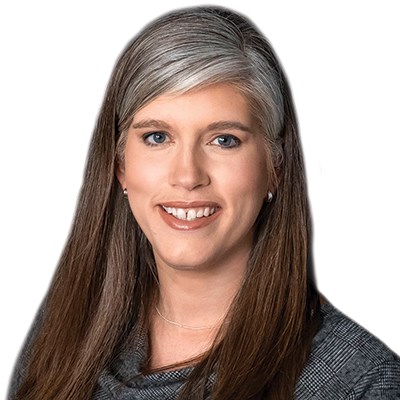 Abby Tucker
Attorney
Barley Snyder LLP
Abby Tucker, Esq. is an attorney at Barley Snyder and part of the firm's Business, Real Estate, and Mergers & Acquisitions groups.
Abby advises clients on all aspects of their business, ranging from entity selection and formation to succession planning. Abby counsels her clients — including many closely-held and family-owned businesses — on mergers, acquisitions, corporate governance, trade issues, shareholder buyouts, and a variety of other transactional matters.  
Most of her work in the mergers and acquisitions area involves transactions for private companies in both negotiated transactions and process deals.
Abby's real estate and business background enables her to advise clients in various industries with a full understanding of the complex issues involved.