M&A Dealmakers Roundtable
Presented By: Ice Miller LLP
New and Emerging Perspectives in M&A
A group of young, emerging and established Central Ohio business leaders share their thoughts on the active M&A market in central Ohio and beyond, and how to lead Columbus into the future.
Following a 30-minute panel discussion you will have the opportunity to meet the speakers and ask questions during a 20-minute video Q&A session.
Moderator: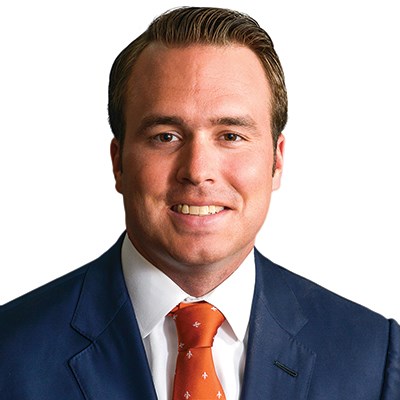 Chris Michael
Partner
Ice Miller LLP
Chris Michael is Partner in the Business Group at Ice Miller LLP who spends most of his time counseling financial and strategic buyers and sellers on M&A matters in the lower middle market. His experience ranges over a variety of industries throughout the Midwest and beyond. Chris has called Ice Miller home ever since 2010.
Panelists: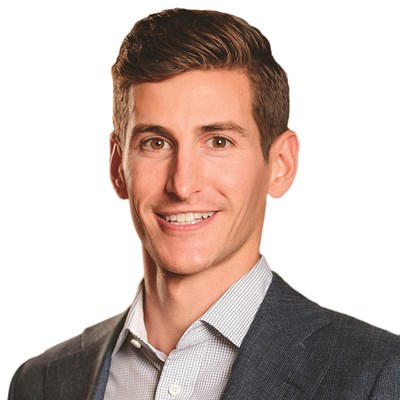 Matt Bennett
Partner
Talisman Capital Partners
Matt joined Talisman in 2018. Matt most recently served as Vice President of Corporate Development at MedVet, an operator of emergency and specialty veterinary hospitals, where he led mergers and acquisitions, new partnership opportunities, and other strategic growth initiatives. Prior to MedVet, Matt worked for J.P. Morgan in New York City, where he was in the Corporate Strategy division specializing in digital payments, and also in the Investment Banking division, where he worked on a variety of mergers, acquisitions, leveraged buyouts, and capital markets transactions.
Matt currently sits on the board of SAGE Integration and Bond Vet.
Matt graduated with a BS in Finance with concentrations in Accounting and Statistics from Miami University in Oxford, Ohio.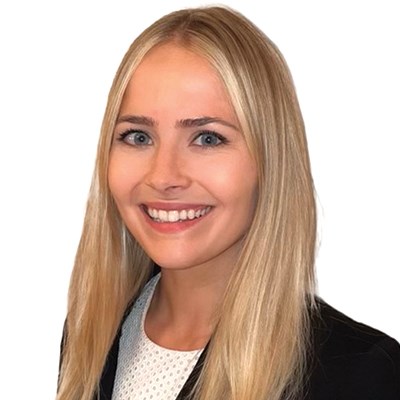 Paige McCarthy
Senior Analyst
Tri-W Group, Inc.
Paige is a Senior Analyst at Tri-W Group focused on Operating Company investments. She helps identify, evaluate and execute acquisition opportunities. Post-closing, Paige helps integrate these acquisitions by providing financial and operational support. Paige received a B.S. in Finance from Miami University. She was previously at L Brands before joining the Tri-W team.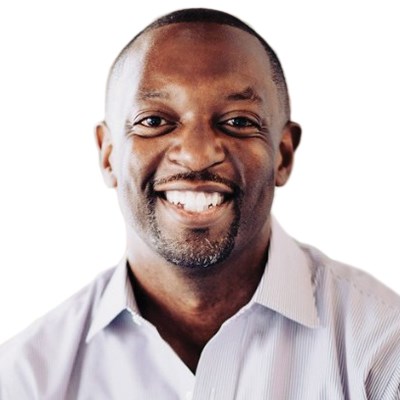 Kumi Walker
Chief Business Development & Strategy Officer
Root Inc.
Kumi oversees Root's business development and strategic partnership efforts. This is done through a growing portfolio of distribution, emerging tech, and data partnerships. In addition to these partnerships, Kumi and his team are responsible for launching Root's Enterprise business, which is dedicated to improving the way companies measure and manage driving risk.
Prior to Root, Kumi was General Manager of Live Video and Head of North America Business Development at Twitter. Prior to Twitter, Kumi was Head of Business and Corporate Development at StackMob (sold to PayPal), a mobile API creation and management platform.