Drafting Your Acquisition Playbook
Presented By: Huntington
Whether you are a savvy M&A veteran or a rookie dealmaker seeking to make your first acquisition, knowing what to expect and how to prepare for buy-side transactions can be a daunting task. Join a group of deal veterans as they share their insight, experiences, and advice for any entrepreneur or executive to effectively compete in the acquisition game.
Following a 40-minute panel discussion you will have the opportunity to meet the speakers and ask questions during a 20-minute video Q&A session.
Moderator: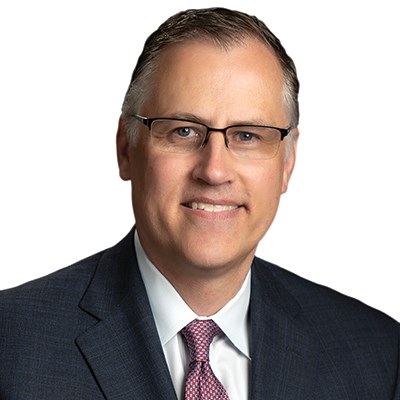 Mark Slayman
Senior Vice President, Commercial Region Manager
The Huntington National Bank
Mark is a 30 year veteran of the commercial banking industry in Columbus, Ohio who recently joined Huntington to lead it's middle market commercial banking efforts there. The entirety of his career has been dedicated to helping local businesses grow through the provision and sourcing of capital, the streamlining of payment systems, and the mitigation of financial risk.