Fine-Tuning Your Sell-Side Process
Presented By: Sequoia Financial Group / Thompson Hine
When you are selling a business, numerous factors contribute to whether the transaction is successful. Join a quartet of industry veterans and M&A advisors as they peel back the curtain and share the secrets of their successes... as well as the pitfalls you should try to avoid.
Following a 40-minute panel discussion you will have the opportunity to meet the speakers and ask questions during a 20-minute video Q&A session.
Moderator: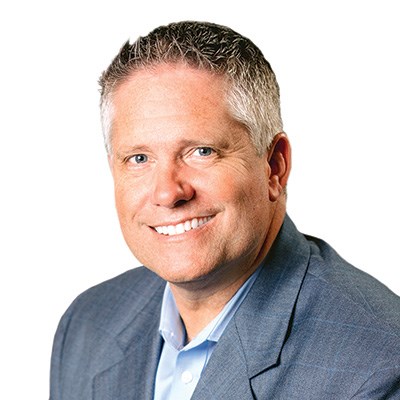 Norm Cook
Executive Vice President of Corporate Development
Sequoia Financial Group
Norm is executive vice president of corporate development at Sequoia Financial Group. Previously, he was president and CEO of Wealthstone Advisers and led Banc One/JPMorgan's Institutional Investment Group, where he oversaw a team responsible for advising over $250 billion in assets. He also served as director at One Group Global Funds and director of JPMorgan Asset Management (UK) Ltd. and was on Banc One's Investment Advisors' Board of Directors and its Investment Policy Committee and Investment Management Group Risk & Policy Committee.
Panelists: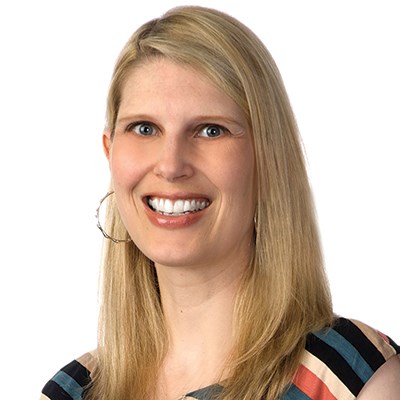 Sarah Chambers
Partner
Thompson Hine
Sarah is a partner in the firm's Corporate Transactions & Securities practice group. She counsels clients in a wide variety of areas, including: Mergers, acquisitions and reorganizations; Commercial agreements; Entity formation, organization and governance; Executive employment and separations; Equity and equity-based compensation; Capital raising and financing activities.
Sarah's experience includes negotiating and drafting transactional documents, primarily on behalf of private companies, as well as advising on various complex corporate issues, including governance matters. In addition, Sarah regularly works with insurance companies on corporate, regulatory and government relations matters.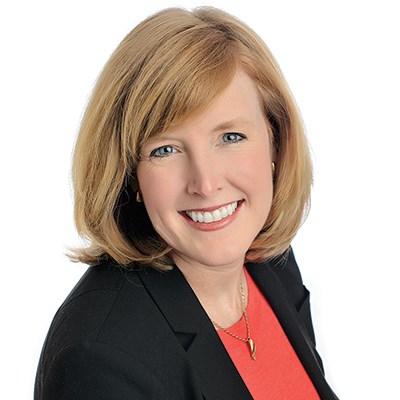 Dale Anne Featheringham
Owner
Featheringham DDS MS Inc.
Dale Anne Featheringham, DDS, MS, MBA is a private practice orthodontist in Wooster, Ohio. She began her dental career after graduating from The Ohio State College of Dentistry, and then completing a residency program in Orthodontics. Following dental school, she went to the Fisher College of Business at Ohio State and completed an MBA program.
Dale Anne worked as an associate for six years, then started her own practice in Mansfield in 2006. She added a Wooster location and joined her practice with two other orthodontist friends to form Trio Orthodontics. This eight-location group practice was eventually purchased by a corporate orthodontic company, Smile Doctors, in 2017. Dale Anne is currently working for Smile Doctors, which is the country's largest and fastest-growing "orthodontics-only" dental services organization.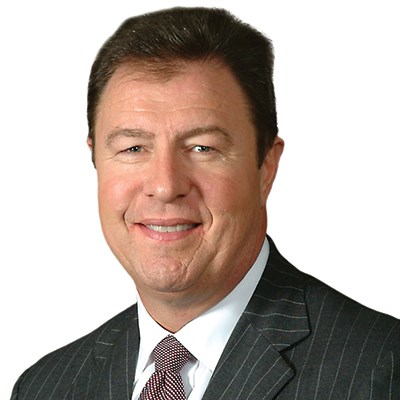 Sam Grooms
CEO
Hy-Tek Material Handling, Inc.
Sam is CEO of Columbus based Hy-Tek Material Handling, LLC., a full-service one-stop shop, providing customers with comprehensive supply chain consulting, industrial equipment, integrated systems, control systems, installation, lighting, and storage and handling solutions. Since 1997, Sam has been managing Hy-Tek's growth, currently at 550 employees and 10 locations, and brings numerous years of acquisition and merger experience. Active professionally, Sam served on the board of directors of the Material Handling Equipment Distributors Association (MHEDA) from 1994-2002. In addition, he was a member of MHEDA's executive board, 1995-2002, and served as the association's youngest ever president in 1999. Grooms served on Key Bank's Advisory Council as well as NACCO Material Handling Group and Unarco's Client Advisory Councils. Sam holds a Bachelor of Science degree in Business Administration from Youngstown State University and served as a Board of Trustees from 2016-2018.