Drafting Your Acquisition Playbook
Presented By: Huntington
Whether you are a savvy M&A veteran or a rookie dealmaker seeking to make your first acquisition, knowing what to expect and how to prepare for buy-side transactions can be a daunting task. Join a group of deal veterans as they share their insight, experiences, and advice for any entrepreneur or executive to effectively compete in the acquisition game.
Following a 40-minute panel discussion you will have the opportunity to meet the speakers and ask questions during a 20-minute video Q&A session.
Moderator: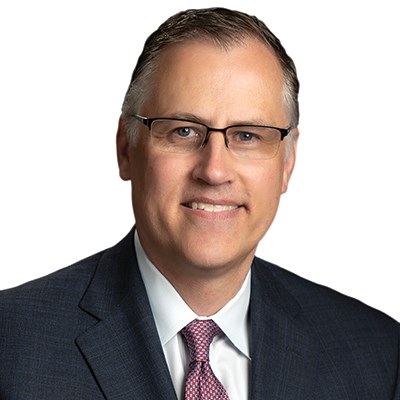 Mark Slayman
Senior Vice President, Commercial Region Manager
The Huntington National Bank
Mark is a 30 year veteran of the commercial banking industry in Columbus, Ohio who recently joined Huntington to lead it's middle market commercial banking efforts there. The entirety of his career has been dedicated to helping local businesses grow through the provision and sourcing of capital, the streamlining of payment systems, and the mitigation of financial risk.
Panelists: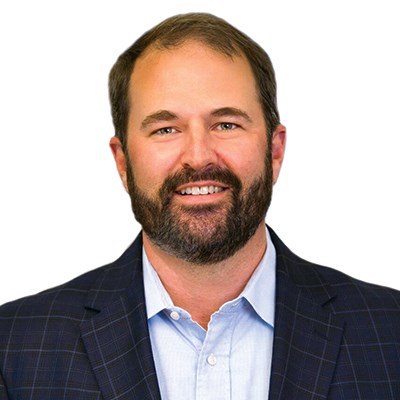 Andy Hays
President
Copper Run
Mr. Hays is the President and Co-Founder of Copper Run, and oversees all client services and company operations. He has extensive experience in investment banking, accounting, and consulting. Mr. Hays has worked with hundreds of companies, both public and private, on various engagements.
Mr. Hays is a Registered Investment Banking Representative, and holds the FINRA Series 7, 79, & 63 registrations. He has also successfully passed the Certified Public Accountant (CPA) exam and previously worked as a CPA. Mr. Hays has a bachelor's degree in accounting (honors) and an MBA from the Fisher College of Business at The Ohio State University.

Mr. Hays is a founding member and President of the Association for Corporate Growth - Columbus Chapter. He is also a Board member of The Entrepreneurship Institute and a member of the Aileron Center for Entrepreneurship and is passionate about helping entrepreneurs grow their businesses. Mr. Hays resides in Upper Arlington with his wife and their three sons and spends his free time with his family in the outdoors; golfing, traveling, boating, skiing, hunting, and fishing.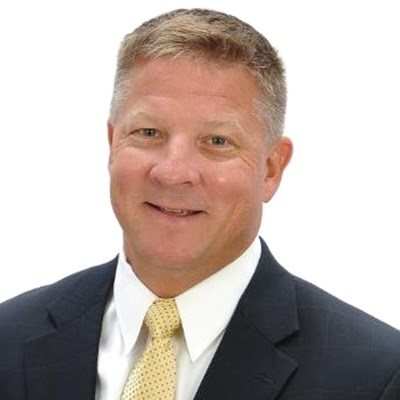 Tom Pozda
President & Chief Executive Officer
HBD Industries, Inc.
Since 2014, Tom has been leading HBD through a cultural transformation from a privately held decentralized holding company to integrated operating company. HBD operates 12 diverse engineered product businesses. As CEO, Tom sits on the Board of Directors and participates in both Governance & Compensation, Audit, and Pension committees.
Prior to HBD, Tom spent 8 years leading engineered product businesses with Crane Co. Tom started his career with Crane as the President of its Pumps & Systems business unit in 2006 and was promoted to Global Business Unit President to lead the integration and expansion of several internal mergers leading Crane ChemPharma Flow Solutions in 2008, followed by Energy Flow Solutions in March of 2012.
His major accomplishments included strategic global investments in emerging regions, vertical marketing segmentation initiatives, global sales and marketing processes integration, and transformation of legacy business into a "global matrix" organization. Tom and his businesses were instrumental in furthering the development and adoption of the Crane Business System and operational excellence.
Prior to 2006, Tom served 10 years in increasingly senior positions at General Electric in operations, marketing, and product management in Automotive, Aerospace, Compound Semiconductor, and industrial industries. During his tenure with GE, Tom developed essential insights into manufacturing methodology, while acquiring expertise in the six‐sigma. Tom has demonstrated leadership and results in a start‐up, turnaround, and mature business environments in both privately held and publicly traded enterprises.