Refining Your Growth Strategy Through Targeted Acquisitions
Presented By: JPMorgan Chase & Co. / RKL LLP
When you're in expansion mode, a fine-tuned and targeted acquisition strategy can mean the difference between success and failure. In this session, serial acquirers, financial professionals, and M&A advisors share their keys to developing and unlocking a plan that works.
Moderator: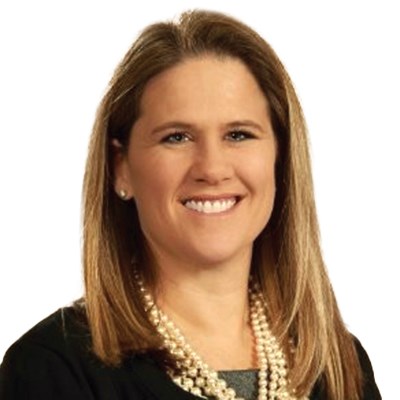 Lisa Kopff
Managing Director, Middle Market Financial Sponsors Group
JPMorgan Chase & Co.
Lisa Kopff is a Managing Director in JPMorgan's Middle Market Financial Sponsors Group, responsible for covering US private equity firms ranging from $300m - $2bn+ in fund size.  In her role, she is responsible for delivering a comprehensive set of banking solutions to her clients - originate and execute leveraged buyouts, equity offerings, buyside and sellside M&A advisory, FX & Rates derivatives, commodity trades and as well as traditional banking products such as treasury services, across all industry sectors.
Prior to her role in MMFSG, Lisa worked in the Syndicated and Leveraged Finance Group focused primarily on origination, structuring, and arranging investment grade loans as well as underwriting and structuring committed financing for M&A transactions.  She spent a total of 12 years in SLF with the last few years being focused specifically on investment grade clients within the Natural Resources industry.  Lisa made the move to the Commercial Bank in the summer of 2013 where she spent her time with middle market companies in northern New Jersey.   
Lisa holds a B.S in Business Administration from Texas Tech University and a MBA from Texas Christian University with a focus in Finance. 
Panelists: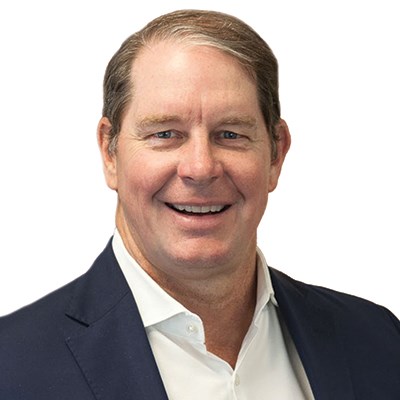 Peter Haabestad
Managing Partner
Guardian Capital Partners
Mr. Haabestad is a founding partner of Guardian Capital Partners and leads new deal investment execution, manages existing portfolio companies and oversees all fundraising and limited partner relationships. While serving on the board of most all of Guardian portfolio companies, Peter is also an original member of the firm's Investment Committee. 
Prior to founding Guardian, Peter had a diverse professional career offering a distinct blend of entrepreneurship, senior executive leadership, new business development, and financial advisory experience. He was a Managing Director of Investment Banking and Head of Diversified Growth Banking at Susquehanna Financial Group LLLP; Managing Director of Investment Banking and Head of Life Sciences and Technology practice groups at Boenning & Scattergood, Inc.; Co-Founder, Chairman and CEO of PERK Scientific, Inc., a diagnostic medical device business; and held various sales positions with US Surgical Corporation and Xerox Corporation. 
Peter earned his MBA from The Wharton School, University of Pennsylvania and his BS in finance from Pennsylvania State University.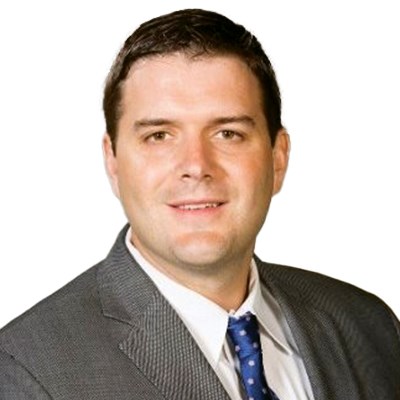 Joe Person
CFO
The Wolf Organization / Wolf Home Products
A military veteran with a strong financial management background, Joe joined Wolf in 2015. As Chief Financial Officer, Joe oversees the administrative, finance, and accounting functions of the business. Joe graduated with a B.S. from the United States Naval Academy and a Master of Business Administration from the University of Maryland. He also served as a Naval Intelligence Officer for Navy Seal Team Ten, the Office of Naval Intelligence, and the National Security Agency.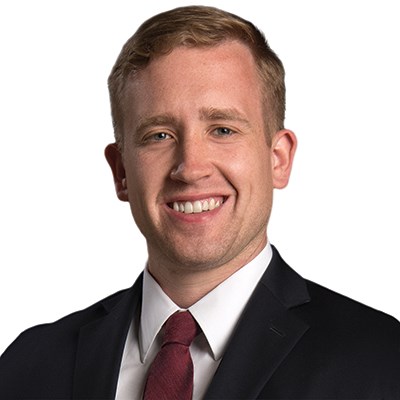 Bryan Redding
Senior Consultant
RKL LLP
Bryan is a Senior Consultant in RKL's Transaction Advisory Services practice. He specializes in due diligence, quality of earnings, and other M&A advisory engagements for lower middle market companies. Prior to joining RKL in 2021, Bryan was a Senior Consultant in Deloitte's M&A practice. During the previous six years at Deloitte, Bryan advised clients through all aspects of the M&A lifecycle, including pre-transaction due diligence, separation planning and execution, and post-close integration.