Smart Business Dealmakers
Columbus
September 25, 2019

HILTON COLUMBUS DOWNTOWN
The Smart Business Dealmakers Conference (formerly ASPIRE) features an all-star lineup of entrepreneurs, investors and advisers for a day of dynamic discussions and one-on-one networking.
Experience Dealmakers
The Smart Business Dealmakers Conference (formerly ASPIRE) connects thousands of local dealmakers - from middle-market CEOs to top investors and lenders to leading M&A advisers.
With sessions ranging from raising capital to buying and selling companies to alternative asset investing, our conference covers the breadth of the M&A landscape.
To experience Dealmakers, take a look inside one of our past events.
SUCCESSFUL CEOS, INVESTORS AND ADVISORS SHARE THEIR INSIGHTS INTO KEY M&A TOPICS
Host Committee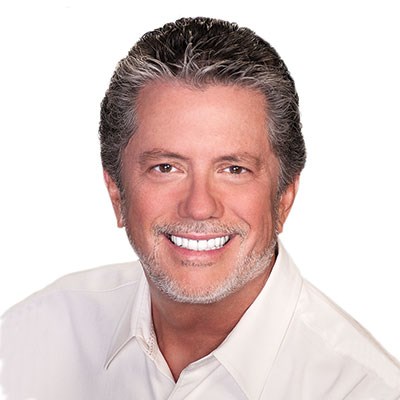 Hugh Cathey
Chairman & CEO
ChromoCare
Hugh has over 20 years of senior leadership experience, managing all corporate functions and guiding rapid revenue growth. Since forming Columbus-Partners in 2003, Hugh has implemented strategies with client companies that range from $1 million to $150 million in annual revenue. Hugh is also the chairman and CEO of the startup ChromoCare, an emerging leader in the field of pharmacogenetic testing.
---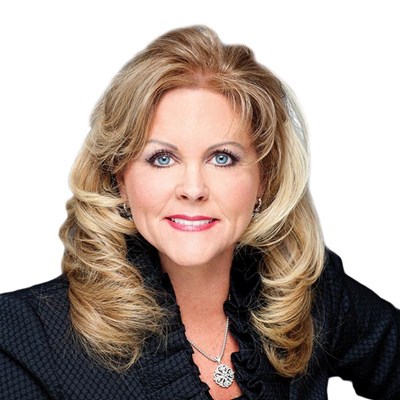 Sharon "Sheri" Tackett
President
Bluebird Consulting Group (formerly CEO, Delta Energy)
An entrepreneur, energy industry executive and consultant, Sheri founded Delta Energy in 2003 and grew the business, both organically and through acquisition, into one of the largest privately held companies in Central Ohio. Delta exceeded $1 billion in sales before being sold to Hess Corp. in 2012. Sheri formed Delta Energy Services to provide energy management consulting for large energy consumers in the U.S., Canada, Europe, South America and Australasia, and ultimately sold the company to Edison International in 2015.
---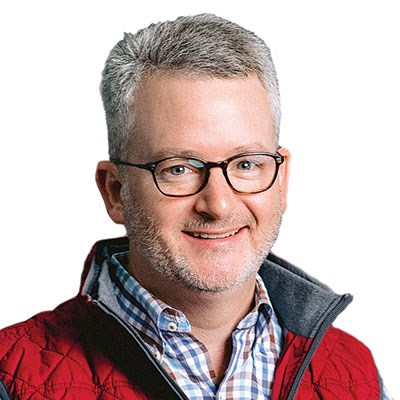 Tom Walker
President & CEO
Rev1 Ventures
As the CEO of Rev1 Ventures, Tom has built an experienced team that has invested in more than 100 startups and added more than $90MM in capital to the Columbus region in the past six years. This growth has helped Columbus to be named one of the fastest-growing startup cities in the US according to the Kauffman Foundation and Rev1 named the Most Active VC in Ohio for the past five years, according to Pitchbook.
---