The ASPIRE Dealmakers Conference brought together hundreds of dealmakers, investors and entrepreneurs at the Philadelphia 201 Hotel on June 12. During the conference, Smart Business Dealmakers recognized a few top deals and dealmakers in the Philadelphia region. Here are the 2019 Dealmaker of the Year Award winners.
FINANCE
Joy Taylor, co-founder and CEO, TayganPoint Consulting Group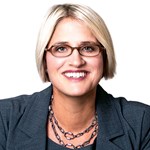 Joy Taylor co-founded and served as CEO of TayganPoint Consulting Group, a life science consulting boutique acquired by Grant Thornton LLP last year. The deal has added scale to Grant Thornton's business consulting practice while bolstering the capabilities of the firm's Atlantic Coast region. Taylor now serves as principal and growth solutions leader for Grant Thornton.

HEALTH CARE
Craig Fraser, CEO and president, Windtree Therapeutics Inc.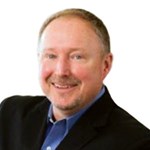 Leveraging more than 29 years of experience as a leader in product development and commercial operations, as well as in building biopharmaceutical and device businesses for startups and larger companies, Craig Fraser is growing the biotechnology company Windtree into a global acute care company targeting cardiovascular and respiratory diseases. His most recent moves toward this end include the simultaneous merger with CVie Investments Ltd. and a $39 million private placement of common stock in 2018.
MANUFACTURING
Joseph Mirabile, president and CEO, USSC Group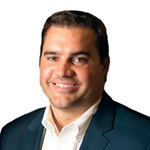 With the aim of continuing the expansion of USSC Group's market reach and product offerings — the company manufacturers seats for emergency and military vehicles — Joseph Mirabile recently acquired Sanford, Fla.-based Vista Brake Lock, a maker of safety and security systems for emergency vehicles. The plan is to bring the manufacturing of Vista's products to USSC Group's new, expanded headquarters location in Exton.
REAL ESTATE
Jennifer L. Maher, CEO, 1776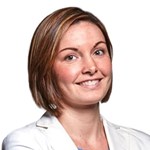 Jennifer L. Maher took on the CEO role after merging her family's real estate startup, Benjamin's Desk — a Philadelphia-based coworking network — with 1776 — a global incubator and producer of the international Challenge Cup competition for startup companies. The merger has enabled the united 1776 organization to provide greater resources for startups to help them scale their businesses, ultimately creating jobs and increasing economic development in their local communities and cities.
RETAIL & CONSUMER PRODUCTS
John Owens, CEO, LifeShield, an ADT Co.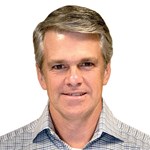 John Owens is a highly accomplished senior marketing executive who took over as CEO of LifeShield last year and oversaw its 2019 acquisition by industry giant ADT Inc. Owens has expertly positioned the organization's innovative DIY wireless home security system technology to add to ADT's leading security and automation solutions and expertise. He continues to lead his team under the renamed entity LifeShield, an ADT Co.
RETAIL & CONSUMER PRODUCTS
Mitchell Goldman, CEO, Mid-Atlantic Dental Partners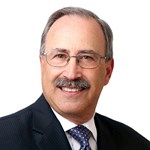 Mitchell Goldman is a health care entrepreneur and nationally ranked health care transactional and reimbursement attorney. He is strategically growing his organization to become a nationally recognized dental support organization. In 2018, he led the acquisition of Birner Dental Management Services Inc. in a $39 million deal to expand Mid-Atlantic Dental Partners' reach west across Colorado, New Mexico and Arizona. The acquisition is projected to increase his company's affiliate offices projected annual revenues to more than $100 million.
TECHNOLOGY
Michael Carter, founder and CEO, BizEquity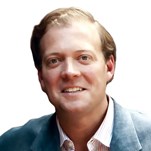 In 2018, Michael Carter oversaw a new strategic partnership agreement between BizEquity, the largest and only patented provider of estimated business valuations, and Lincoln Financial Network to continue his organization's growth,. The deal provided Lincoln and its independent advisers with access to BizEquity's database of businesses and valuation information, which enabled them to generate new business and support opportunities for Lincoln's advisers and their practices.